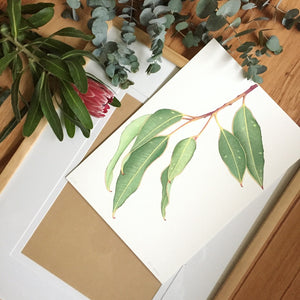 This is the perfect option if you are wanting to gift some of my art to someone special but unsure of what they would choose for their home.
Purchasing this digital voucher creates a unique code. The voucher recipient can enter this code at checkout to subtract the vouchers value from their total purchase.
This card never expires.